If we don't have it, we can fix it.
Surround-, underwater- and even Mars certified-microphones with top of the line wind protection for all types of climates and conditions.
Durable water proof lav-mics? Got it.
State of the art recorders with the latest and greatest? Absolutely.
Timecode for your 7 camera production with 15 channels of wireless? Sure.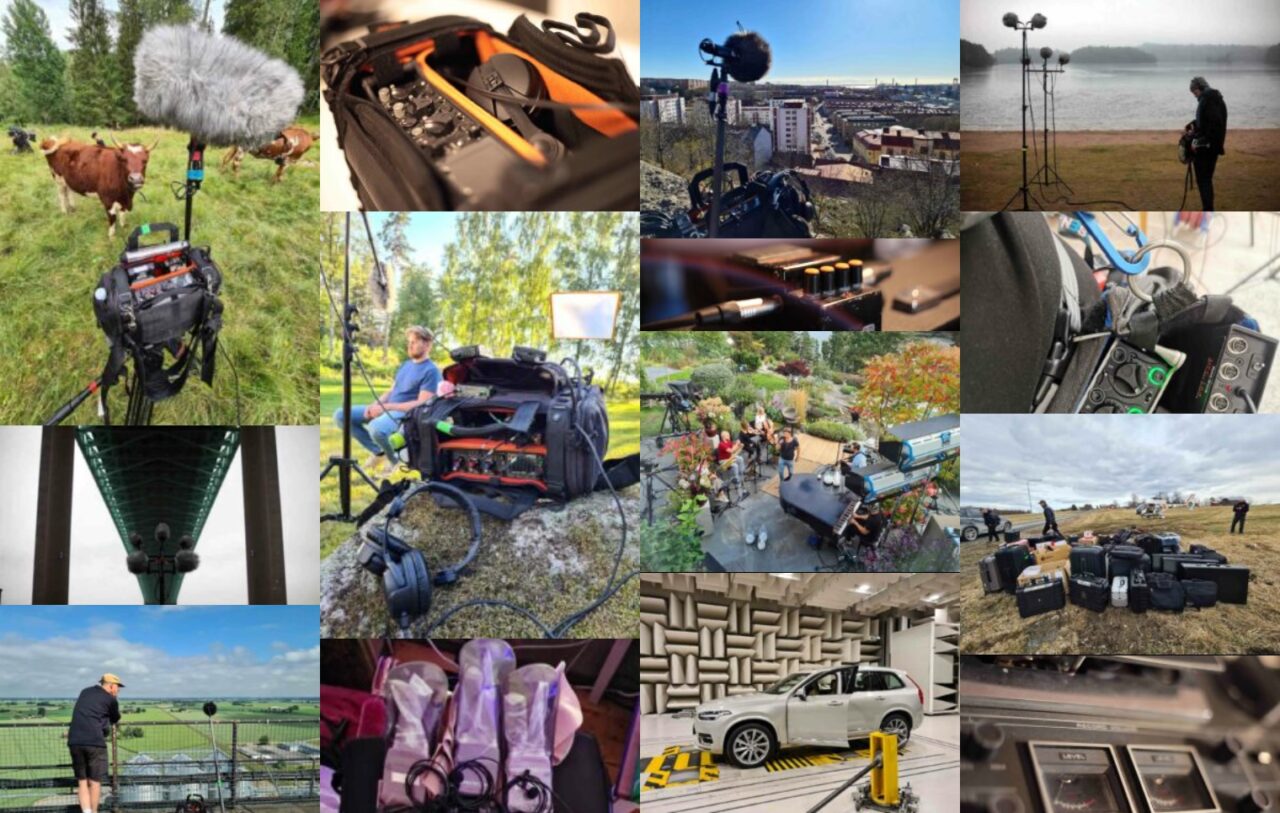 We are nerds who love gear and everything that is the latest and greatest. We've done extensive testing on everything from just the right tape for chest hair and lav-mics (now we know that it's not double sided carpet tape…), to different compander circuts on wireless systems. We love challenges and to incorporate solutions and ideas already in pre-production and to join in technical discussions.
In case you need to rent gear, just send a mail and we'll answer as soon as we can.
contact (at) sonnersound.com